News
FLEET MANAGEMENT EXPO 2012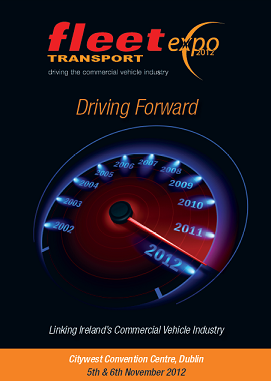 1st November 2012 - Join me (Lee Cunliffe), at Ireland's first Fleet Management Expo this coming Monday and Tuesday a Citywest in Dublin. Team-CV will be on hand to demonstrate and discuss our range of products and services. Whether it's finding out more about our range of preventative servicing options to onboard computer systems that will increase efficiencies in your business, we'll be available to discuss your options.
Find out more about our services here or contact Lee Cunliffe to discuss the services we offer.
If you want to find out more about the Fleet Expo, the information is listed on their website.